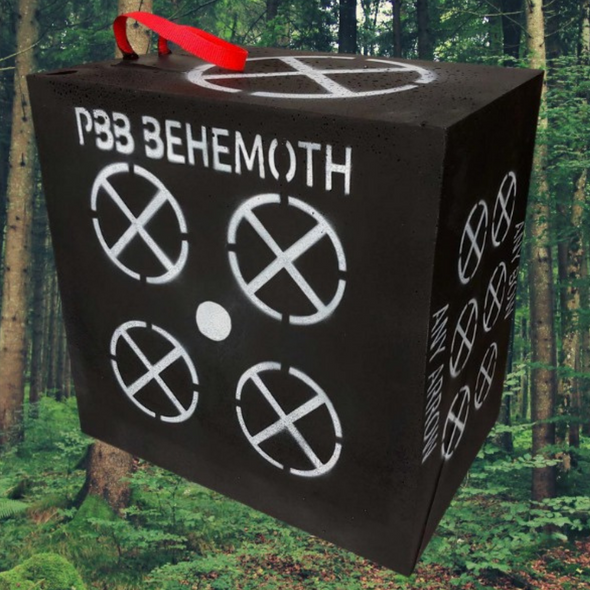 BEST BROADHEAD TARGETS EVER MADE
SELFHEALING - EASY BH REMOVAL - SUPERIOR DURABILITY
Our broadhead targets are made from our own technology that provides the highest tear resistance of any foam target. Therefore unmatched durability.   Save yourself from blowing through targets and ruining arrows.  Buy the BEST.
"TEAM ANNIHILATOR LOVES THIS TARGET AND ITS THE BEST WE'VE SHOT"                             Annihilator Broadheads
Our Targets are Built to Last!